DRIVELAB CENTER
DRIVELAB Center is our training center where the primary focus is knowledge and education. One partner is Training Partner, a major stakeholder dedicated to driver training and testing and demonstrating products in the unique environment DRIVELAB Center offers.
Located two minutes from Stockholm Arlanda Airport and next to Test Area DRIVELAB center is an ideal training facility. The location poses an optimal combination of theoretical and physical training using DRIVELAB Center as a meeting and conference facility while testing and experiencing the vehicles in our Test Area.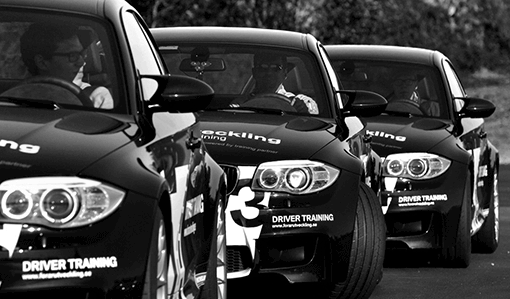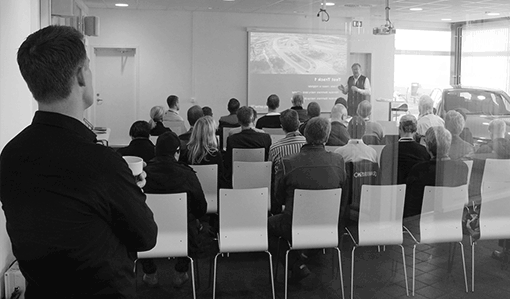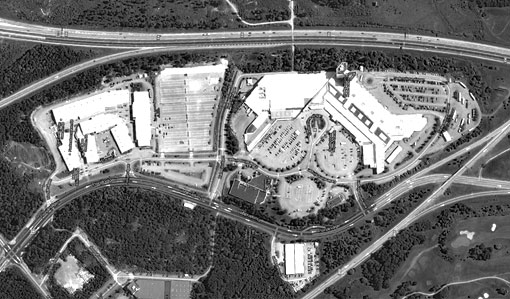 TECHNICAL SPECIFICATIONS
Total area Approximately 13 000m².
Approximately 10 000m² of training and event space.
Combined training- and showroom facility.
Multiple large open rooms without pillars.
All facilities features large display windows facing central walkway.
Possibility to upsize/downsize office/workspace.
Architect: Focus Architecture AB + Wester + Elsner (2014)
U-shaped city plan, single-storey buildings following American standard.
Built in 1999. Totally rebuilt 2014.
250 parking spaces.
Long-term parking: 700 parking spaces at Flygets långtidparkering with direct transfer to Arlanda airport.
Bus stop right next to Drivelab Center.
Easy access to commuter train station.
Less than 2 minutes from E4 Motorway.
Just under 5 minutes to Arlanda airport terminal.
20 min to Uppsala.
25 min to Stockholm.
Located next to DRIVELAB Hotel (FIRST Hotel Arlanda Airport).
OUR PARTNERS
OUR PARTNERS PROVIDE ESSENTIAL SUPPORT, EXPERTISE & OUTREACH
WE WOULDN'T BE HERE WITHOUT THEM

Training Partner
Skills development for individuals and companies.
Description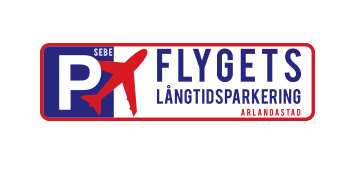 Flygets Långtidsparkering
The most comfortable long-term parking at Arlandastad.
Flygets Långtidsparkering is a parking lot at Arlandastad for travelers that are going to fly from Arlanda, only 4 minutes from the terminals at Stockholm-Arlanda Airport. For more information, visit our website www.flygets.se.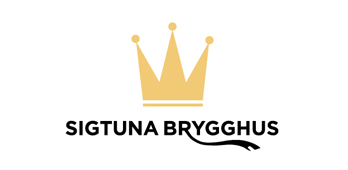 Sigtuna Brygghus
Tradition and Innovation.
Sigtuna Brygghus is a microbrewery, outside of Stockholm, which was founded in 2005 by a number of beer enthusiasts. The business took off in earnest in 2009 and the microbrewery has since been expanded in stages over the past few years. The brewery is certified to handle organic production and is powered by renewable electricity generated by wind and water power.