A new test track for
extreme conditions
INTRODUCING THE 4x4 TEST TRACK IN 2020!
TEST TRACK TERRAIN
We are in the making of a 4×4 Track. The new track will be adjacent to Test Track 1 and will allow testing and driving under more varied conditions.
The 4×4 Track is a welcome complement and will enable testing and launches of SUVs and similar vehicles. The course will be challenging with steep hill climbs and driving through pot holes to test and conquer difficult off-road driving situations.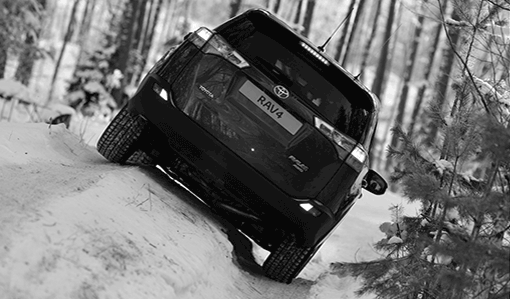 THE CIRCUIT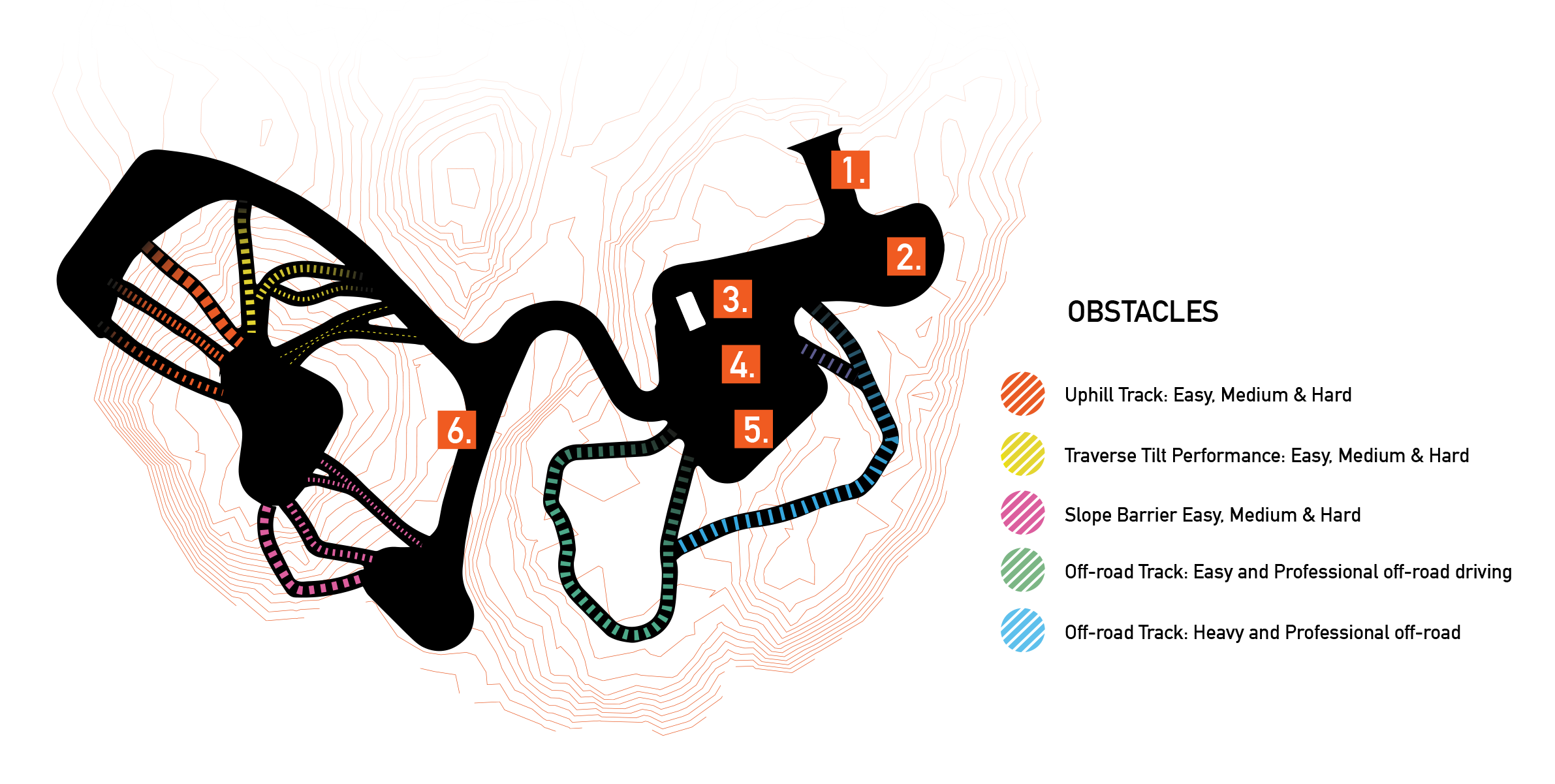 KEYSITES
Facility Entrance
Exhibition Area
Meeting Point
Meeting Point for vehicles
KEYSITES
5. Friction rolls on asphalt 6.5 x 3 m. Metal rolls for all car classes
6. Rough gravel road network for transport to and from obstacles